Have you ever seen some great photos and wondered "How did they do that?"
Have you ever been at the same location as other photographers and produced subpar result despite taking the exact same picture?
I know that I have and I have spent years perfecting my workflow in lightroom to reflect my own artistic vision and style. By following my workflow, you too can achieve better results and a greater understanding of how to edit inside of lightroom.
This quick workflow is the exact process that I use to create images that have been published in magazines around the world. This basic process will dramatically improve your photos giving your pleasing results using only 5 simple steps.
This workflow will take this boring photo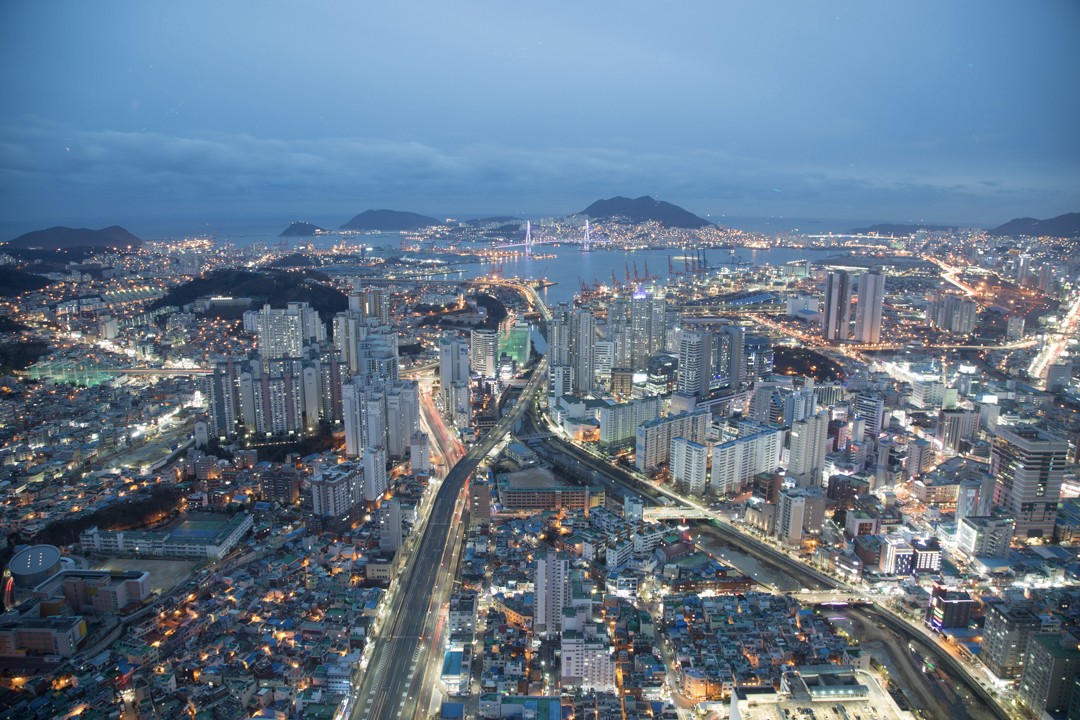 and turn it into this!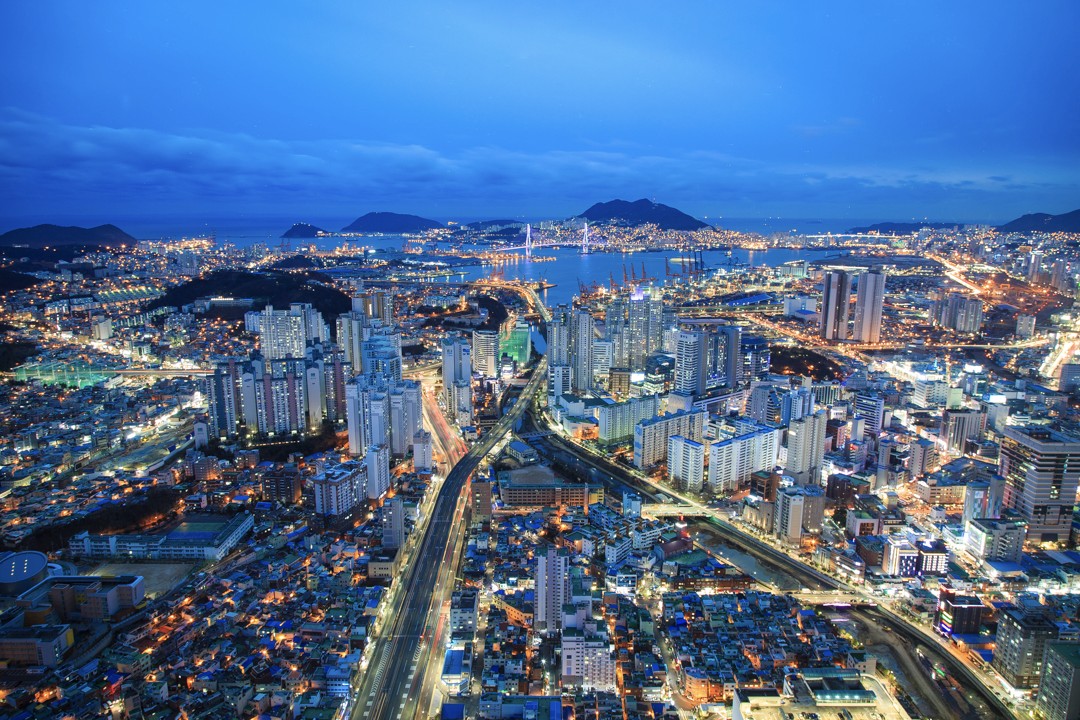 In This Course You Will Learn:
A quick and easy workflow for cityscapes
An effective way to remove reflections and dust spots
Tips to improve the overall look of your cityscapes
For this course you will need:
A decent computer
Lightroom 5 or CC (The current updated version of Lightroom CC2015 is used in the course video