Start now and create beautiful images from your photos using Adobe's Lightroom today!
Do you want to take your photos to the next level, but are not sure where to start inside of lightroom?
If you have just downloaded Adobe's Lightroom and are wondering where to start, this course is for you! Teaching you the basics starting from uploading your photos to editing and working with presets to finally exporting your photos to facebook, this course has you covered.
Adobe Lightroom is the gold standard for editing and organizing your photos. Lightroom allows you keep a catalog of your photos and nondestructively edit them. However, if you are a new photographer, this may seem a bit complicated. The lightroom Basics course will take you through the program and show you the easiest way to get started in Lightroom.
With this course you will be able to turn a photo like this:
Into this!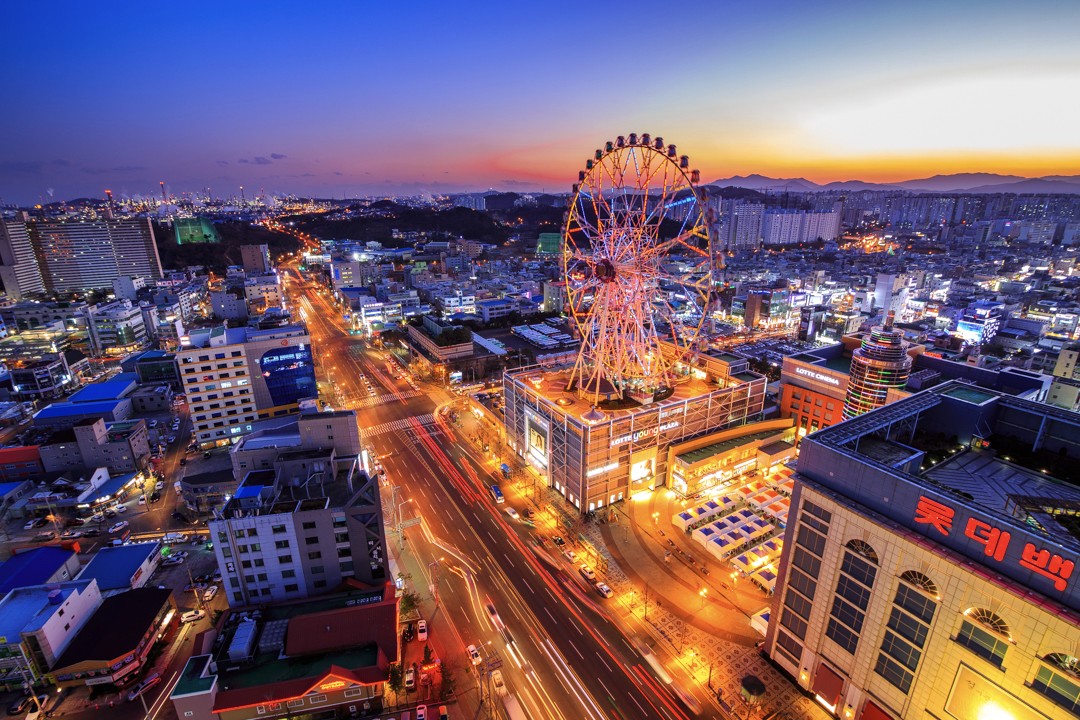 ---
What You Will Learn How To:
Import your photos into Lightroom.
Organize your photos using collections.
Edit your photos the easy way using presets.
Customize lightroom menus and tools to meet your need.
Export your photos to Facebook, Flickr, and to your own hard drive.
What You Need:
Adobe Lightroom CC (will work with version 5 and 6)
You Will Get:

High quality video instruction from an experienced teacher
Free presets to help make your editing faster!
A proven workflow to give you a headstart into photography!